Sidewalk art, music, oysters planned for final 2021 Wiscasset Art Walk Sept. 30
2 min read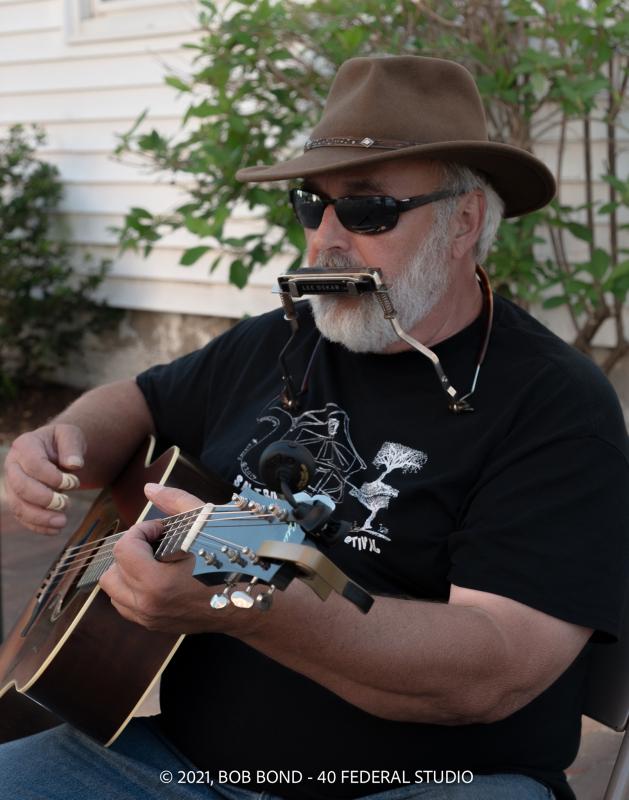 True to the spirit of the 2021 Wiscasset Art Walk season, the final event on Thursday, Sept. 30, from 5 to 8 p.m., features community art-making, working artists, music and picnics to go.
The sidewalk activities aim to activate inner artists, stimulate taste buds, and enhance community connections. Two hands-on community art projects invite visitors to jump right in. Artist Celia Ludwig provides the guidance, brushes and paint for the summer-long community murals-making which visitors have used to document their summer sojourns with hand-painted lobsters, boats, seagulls and other iconic seacoast images. Continuing with the coastal theme, Jan Whitfield's collected oyster shells become the canvas for making decoupage treasures. She demonstrates how to use simple papers to make elegantly decorated shells – with an added edge of gold leaf. Also on the sidewalk, and under a tent, multi-media artist Susy Perrine constructs a garden structure from twigs throughout the evening.
Complementing the creative sidewalk activities, musicians Rick Turcotte and Chris Lannon (half of Married with Chitlins), play blues and country tunes. Nearby, Wiscasset's new oysteria, Brother Shucker, sets up on the sidewalk to shuck for visitors. Sarah's Café and Treats offer picnics-to-go for hungry WAW strollers. The prix fixe picnics should be ordered in advance by calling or visiting the restaurant's website with pick-up during the evening. Bistro tables and chairs, set up on Middle Street, are for the convenience and comfort of visitors. Village lobster shacks Red's Eats and Sprague's are open through the evening.
Wiscasset Village sidewalks are also the venue for local vendors: Garden Club of Wiscasset's freshly picked bouquets and Cottage Lavender's fragrant wreaths and sachets. In addition, visiting artists and displays from groups whose missions enhance the community deepen the local experience for visitors.
Moving into the art galleries along Main Street, outstanding and accomplished musicians will accompany the viewing. Whether browsing or buying, the Village collection of unique shops never disappoints; shop owners are on hand to help. New in 2021, the IndustrialME shack on Main Street Pier offers unusual hand-crafted home goods.
While there's a full and fun evening to be enjoyed, concern about increasing COVID incidence means the Village is following CDC recommendations: visitors are advised to wear face coverings in indoor settings, and most Village shops are requiring masks, sanitizing and distancing.
Wiscasset Art Walk 2021's lead sponsors are Donna and Frank Barnako and First National Bank. Major sponsors are Ames True Value, Big Barn Coffee, Carriage House Gardens, Cod Cove Inn, Fogg Art Restoration, Industrial ME, J. Edward Knight Insurance, Newcastle Realty, Peter H. Eaton Antiques, Red's Eats, Rock Paper Scissors, Sarah's Café, and Sherri Dunbar /Tim Dunham Realty. Sidewalk activities are sponsored in part by a grant from the Maine Arts Commission.
For more information, visit www.wiscassetartwalk.org or email [email protected] Wiscasset Art Walk is a program of Wiscasset Creative Alliance.
https://www.boothbayregister.com/article/sidewalk-art-music-oysters-planned-final-2021-wiscasset-art-walk-sept-30/152215