Mystic Film Festival's winners announced | Entertainment
2 min read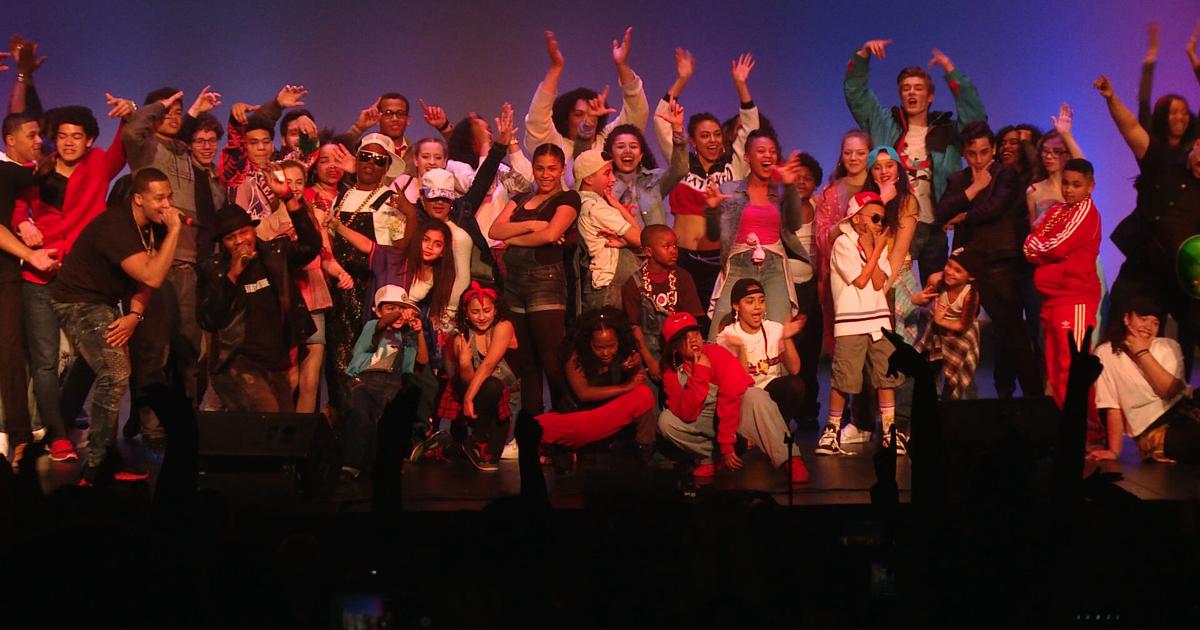 STONINGTON — The Mystic Film Festival, held in October at various locations in Westerly, Mystic and Stonington, announced the winners of the 2021 event earlier this year. 
The films — some of which were produced locally — included a wide range of topics, from the Westerly Land Trust's farm dinner to the daring rescue of 12 boys and their coach from deep inside a flooded cave in Thailand; the power of dance in coping with breast cancer; true crime stories; heroism; preserving commercial fishing; jazz legends; relationship dynamics; life during today's global pandemic; George Floyd's murder; immigration; humanity's complex relationships with nature; and building cultural bridges.
The four-day festival took place at six local venues, including the United Theatre of Westerly; Mystic Luxury Cinemas; the Velvet Mill; La Grua Center; the Mystic & Noank Library and the Mystic Seaport Museum's Thompson Building.
There were a total of 91 new short and feature-length films, a screenwriting competition, filmmakers' workshops, and a lifetime achievement award saluting filmmaker Susan Seidelman. 
Mohegan Medicine Woman Melissa Tantaquidgeon Zobel of Mystic was awarded the grand jury prize in the screenplay category for "Flying Bird's Diary," while the grand jury prize for documentary feature went to "Any Given Day," directed by Margaret Byrne.
The Day's "Those People," directed by journalist Peter Huoppi — a documentary about creating a talent show to help New London heal racial hatred after the community was shocked by a brutal student murder — earned recognition as the best documentary feature.
The grand jury prize for narrative feature was given to "Accidental Luxuriance of the Translucent Watery Rebus," directed by Dalibor Barić; grand jury prize for documentary short went to "Alice: At Home With Alice Parker," directed by Eduardo Montes-Bradley; grand jury prize for narrative short went to "Sproutland," directed by Cynthia Wade.
Best narrative feature went to "The Daphne Project," directed by Zora Iman Crews and Alec Tibaldi; best documentary short to "The Secret Gift," directed by Sheila Conlin; best narrative short to "Fort Trumbull," directed by Stephanie Jean Lane; and best international film to "The News," directed by Loren Terezi (Albania and Spain).
To honor Seidelman's lifetime as a director, producer, and writer, her famous 1985 romantic comedy "Desperately Seeking Susan" — starring singer Madonna in her first acting role, Roseanna Arquette, Aiden Quinn, Laurie Metcalf, and John Turturro — was shown at the Velvet Mill, with Seidelman in attendance. Seidelman's films typically focus on female protagonists, society's outsiders, and gender roles. Her best-known films include "She-Devil," "Cookie," "Boynton Beach Club," "Musical Chairs" and "The Hot Flashes." Her television program credits include directing the "Sex and the City" television pilot and the Emmy-nominated "A Cooler Climate" for Showtime. Seidelman answered audience questions, and kicked off an '80s costume competition and DJ-led dance party following the screening.
— Nancy Burns-Fusaro
https://www.thewesterlysun.com/lifestyle/entertainment/mystic-film-festivals-winners-announced/article_017b75fe-3c0d-11ec-9f79-9badcccea7ff.html