Glynn Visual Arts plans festival, paint out | Life
4 min read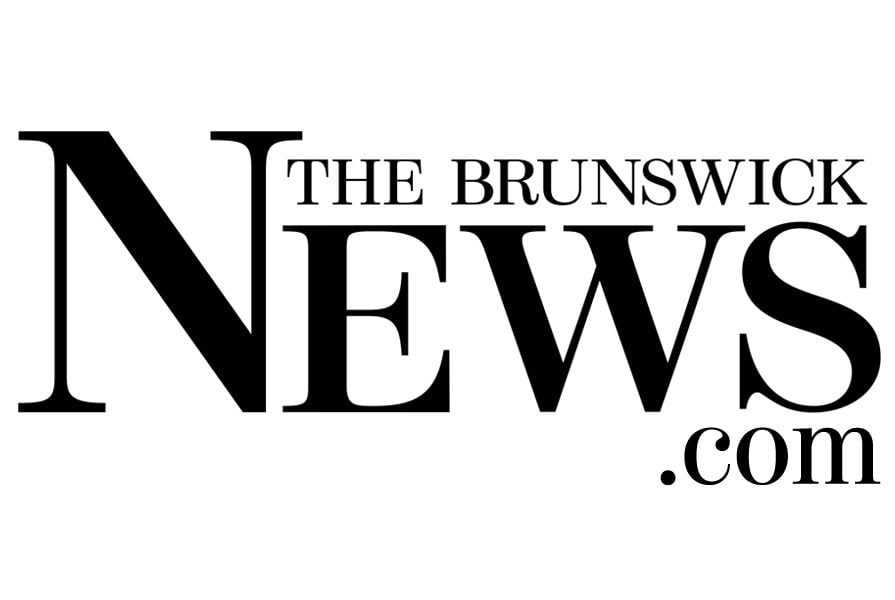 Terri Evans has been a special kind of busy lately. The executive director of Glynn Visual Arts has spent her days diligently working on multiple initiatives for the St. Simons-based nonprofit.
From organizing an expansive festival to revamping the center's gift shop, Evans is definitely a woman on a mission. Of course, she's got plenty of support thanks to dedicated cast of artists, volunteers and board members.
Their first order of business — hosting the annual Under the Oaks Art Festival. The event, which has been held for five decades, will return from 10 a.m. to 5 p.m. Sept. 25 and 26 at Postell Park on St. Simons Island. Evans says the festival is always one of the most popular items on the season's calendar.
"Artists are literally still applying for spots daily, so we don't know just how many booths we'll have yet but it's definitely going to be more than 50. We max out at 70 and we might get there," Evans said.
The enthusiasm on part of the artists is understandable. The Under the Oaks Festival is one that brings a broad variety, drawing vendors from throughout the Southeast. From paintings to mixed media, textiles to jewelry, there's something for all shoppers at a variety of price points.
"We have a lot of jewelry this time, which I'm thrilled about. People really seem to enjoy it and the pricing varies so much that you end up with something that works for a lot of attendees and buyers," she said. "Then, you have the watercolor artists and mixed media. Barbara Northrop will be there with her beautiful textiles. There will also be more food vendors this time."
The mix of items is one reason that patrons keep returning to the festival time and again. Evans says that they've learned that GVA offers up only the best artists and wares.
"I think an awful lot of the popularity is because they know that GVA, as the curator of this, does a pretty darn good job of making sure that the quality and the creativity of the work is worth coming to see," she said.
"We get that kind of feedback because we're associated with a lot of home grown local art. That's one of the reasons that I think people trust us to curate a good festival."
They also plan to offer a safe festival. Evans says that GVA is adamant about following all of the recommended coronavirus guidelines.
"We will be enforcing all of the COVID safety protocols. We will have plenty of hand sanitizer and masks available. We are asking vendors to wear masks. We're encouraging social distancing, even though it's outdoors and the event is transitory," she said. "It being outdoors is part of the reason we're confident to proceed."
GVA is bringing that same sense of caution to a number of other ventures. Their gallery space, classrooms and the new GVA Art Market also observe all of the current safety protocol. The revitalized space now features a new selection of top tier merchandise created by local artists.
"The Art Market by GVA is new and is the former gift shop, though it is still a great place to shop for gifts. But now it's a venture of 20 members who have formed an artist co-op. They are all really invested and actually take turns working in the space once a month," she said. "They will be doing something onsite during their shift and will be the manager on duty for the day, while they showcase their craft. We had George Netherton there painting recently and everyone loved it."
Netherton is also a player in another event GVA is a part of — Georgia Color's Plein Air. The exclusive painting competition is hosted by Omstead Arts in Atlanta and will be held in partnership with GVA this year. From Oct. 21 to 24, 40 painters will take to the area to capture the beauty of Coastal Georgia on their canvases.
"They are coming from all over the state and they were selected by a juried committee," she said. "We weren't involved in that selection but we do have four artists who were chosen — Jennifer Broadus, George Netherton, Catherine Hillis and Ella Cart, all of whom are GVA members."
While there will be artists positioned from Savannah to St. Marys, there will be a collection of painters working both on St. Simons and in Brunswick. Evans says interested members of the public can go watch them as they paint.
Then, the artists will be bringing their canvases back to the art center where they'll be on display and available for purchase. There will also be a juried contest.
"We'll be blasting out where the painters will be on our social media channels," she said.
There will be several events held in conjunction with the plein air contest. For starters, a welcome party for the artists will be hosted at GVA with all of the same precautions as with their previous events.
"We will keep the food and beverages outside. We'll have small groups moving into the gallery to view the paintings in the competition," she said.
From the Under the Oaks Festival to the growing market and the new plein air event, Evans is excited about expansion.
"We're embracing a lot of positive change," she said. "There are so many good things happening right now at GVA."

https://thebrunswicknews.com/life/glynn-visual-arts-plans-festival-paint-out/article_f28aa528-5a23-5400-8a19-a70ec8885c4d.html