City to pay fish artist for copyright infringement | Local News
2 min read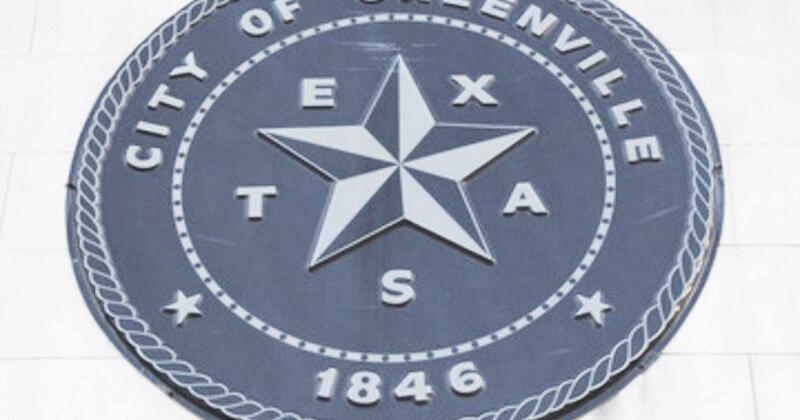 The city of Greenville will pay out $8,500 to settle a copyright infringement complaint made by Minnesota fish artist Jon Q. Wright and his company JQ Licensing LLC.
Wright, an artist who specializes in fish and fishing-related art, alleges that the city of Greenville infringed on his copyrighted series titled "Legend Series: Rainbow Trout" by using one of his images.
Wanting to avoid the cost of litigation, the City Council approved the settlement Tuesday night.
Wright in the last few years has filed multiple copyright infringement suits against companies in Minnesota and elsewhere, according to federal court records.
In 2019, Wright sued a Bismarck, N.D., beer distributor for using an illustration of a striped bass jumping out of the water to promote an ice-fishing tournament. Wright alleged that the distributor "unlawfully reproduced and displayed" his illustration, claiming the reproduction caused him losses in royalties and licensing revenues while also diminishing the value of the illustration, according to the Williston Tribune. The matter eventually was settled out of court, according to the paper.
In other action, the council approved a new water agreement with the city of Caddo Mills. Due to growth in the number of residential properties, Caddo Mills wants to increase the volume of water delivered by Greenville from 350 gallons per minute to 600 gallons per minute.
Also Tuesday night, the council OK'd a lease/purchase agreement of a 2023 Pierce reserve aerial fire truck. Fire Chief Jeremy Powell told the council that repair costs for the department's current 1995 model truck have become prohibitive. Although interest in the 2% range will be charged with the lease/purchase agreement, delaying the purchase will cost more in the long run because of price inflation, according to Powell. The new truck will carry a financed cost of $1.685 million.
Finally, the council accepted a $5,000 donation by Atmos Energy that will be used toward a computer lab at the W. Walworth Harrison Public Library.
A scheduled public hearing on a proposed strategic partnership between the city and Hunt County Municipal Utility District No. 1, also known as the Walton Development, was postponed.
The partnership under consideration would give the city "limited purpose annexation" within the development for the purpose of imposing and collecting sales and use taxes and "future full purpose annexation" of the property.

https://www.heraldbanner.com/news/local_news/city-to-pay-fish-artist-for-copyright-infringement/article_e193716e-7402-11ec-b836-7b05c75a7b52.html