Centennial Art Center Gallery reflects on its 50th anniversary with creative storytelling exhibit
4 min read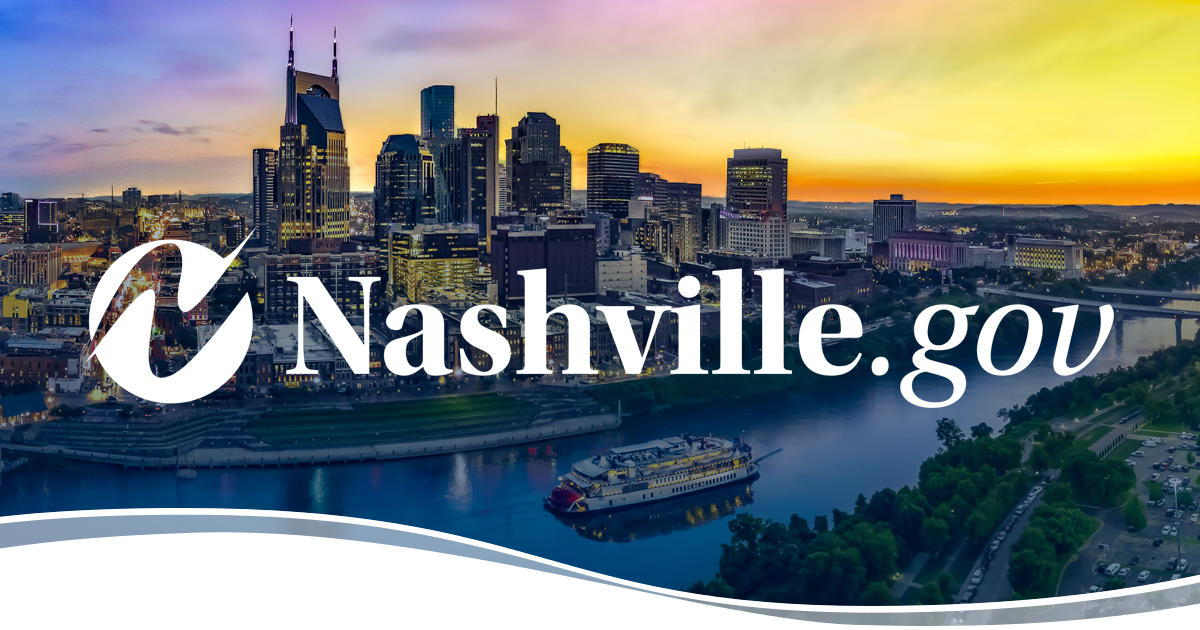 This year Centennial Art Center (CAC) celebrates its 50th anniversary as a community arts education facility and gallery. The first exhibit of the year, Stories: Past and Present displays the artwork of Ashley Mintz and Marlos E'van as they examine layers of memory, emotions, and unearthed history. In addition, Metro Parks Visual Arts Staff has prepared a collection of archived images and artifacts reflecting on the history and legacy of this iconic Centennial Park building. The exhibit opens with an artist reception on Friday, February 4 from 5:00 p.m.–7:30 p.m. in Centennial Art Center Gallery and will remain on display through March 24, 2022.
Ashley Mintz displays her current mixed media work which examines the joys and sadness, rises and falls of her own life. These pieces represent the layers of humanity that create who she has become as an artist.
Ashley's collage and mixed-media pieces entwine images, memories, paint, texture, and other materials to create visual stories that explore the respective histories of her and her family.
Colorful and complex, each image invites the viewer in to examine and observe her life. She uses art to imagine, process and seek resolution for those lost or unexamined parts of herself.
Ashley explains, "We can take the painful stories of those before us that were hidden away or that were left untold and mold them to create a new story for ourselves and for those who come after us."
Ashley Mintz is a visual artist and creative writer residing in Nashville, Tennessee. She can often be found exhibiting her art and reading poetry at different galleries and festivals around Nashville and in other cities in the South.
Storytelling is also central to the artwork of Marlos E'van. Marlos interweaves different mediums such as painting, performance, and filmmaking to create worlds in which their art recollects black histories: joy, pain, celebration, sorrow, and complex emotions from reenacted scenes of American histories.
Marlos uses bold images, color and text to create thought-provoking mixed-media work that engrosses the viewer. In their paintings, Marlos explores topics such as marginalization, social justice and American histories. Marlo's paintings invite the viewer into a world of deep emotion as they narrate complex personal stories. Marlos E'van is represented by Red Arrow Gallery.
Marlos received a B.F.A. from Watkins College of Art, Nashville, TN. In addition to their work as an artist, Marlo E'van co-founded the McGruder Social Practice Artist Residency at the McGruder Center in North Nashville. They are an educator, a story gatherer, a mentor, and an artist.
In addition to Marlo and Ashley's work in the main gallery, the hallway gallery will feature a timeline highlighting key aspects pertaining to Centennial Art Center's history. This facility began as a white's only swimming pool and bathhouse in the 1930s. In the late 1950s and early 1960s, the civil rights movement rose to prominence. One day in 1961, two young black men ([Kwame] Leo Lillard and Mathew Walker Jr.) led a small group to swim at the pool but were denied access. Rather than desegregating the pools, the city's response was to close all swimming pools in Nashville, including its premier pool in Centennial Park. Eventually the other pools reopened, but the Centennial Park pool and bathhouse remained vacant for 10 years. In 1972, Centennial Art Center opened as the city's first adaptive reuse building and is the hub for Metro Parks Visual Arts programs. When it opened, Centennial Art Center provided arts and crafts classes for adults and children, gallery exhibits, and art festivals. Throughout the years, the art center has built strong community partnerships that are still in place today with local non-profits such as Tennessee Craft, the Herb Society of Nashville, and the Frist Art Museum. In the 1980s and 1990s, art classes were expanded to most Metro Parks Community Centers throughout city. Budget cuts in 2008 during the economic recession scaled back much of visual arts expansion. Today, the Metro Parks Visual Arts is on a trajectory of expansion yet again now offering painting and pottery classes in Centennial Park, Bellevue, West Park, and Hadley Park. The Centennial Art Center Gallery continues to promote local and emerging artists.
Visual Arts Supervisor Josh Wagner said, "Metro Parks Visual Arts Staff has many events planned to mark Centennial Art Center's 50-year anniversary. We hope people will participate by visiting the gallery, sharing their own stories, and attending events throughout this pivotal year."
Centennial Art Center Gallery is free and open to the Public. Stories: Past and Present will be on display February 4 – March 24. Gallery hours are Monday – Thursday 9:00 a.m. to 5:00 p.m. For more information, call Centennial Art Center at 615-862-8442, visit online: nashville.gov/cac or find them on facebook.
https://www.nashville.gov/departments/parks/news/centennial-art-center-gallery-reflects-its-50th-anniversary-creative