Black Music Collective opens doors for Black artists
3 min read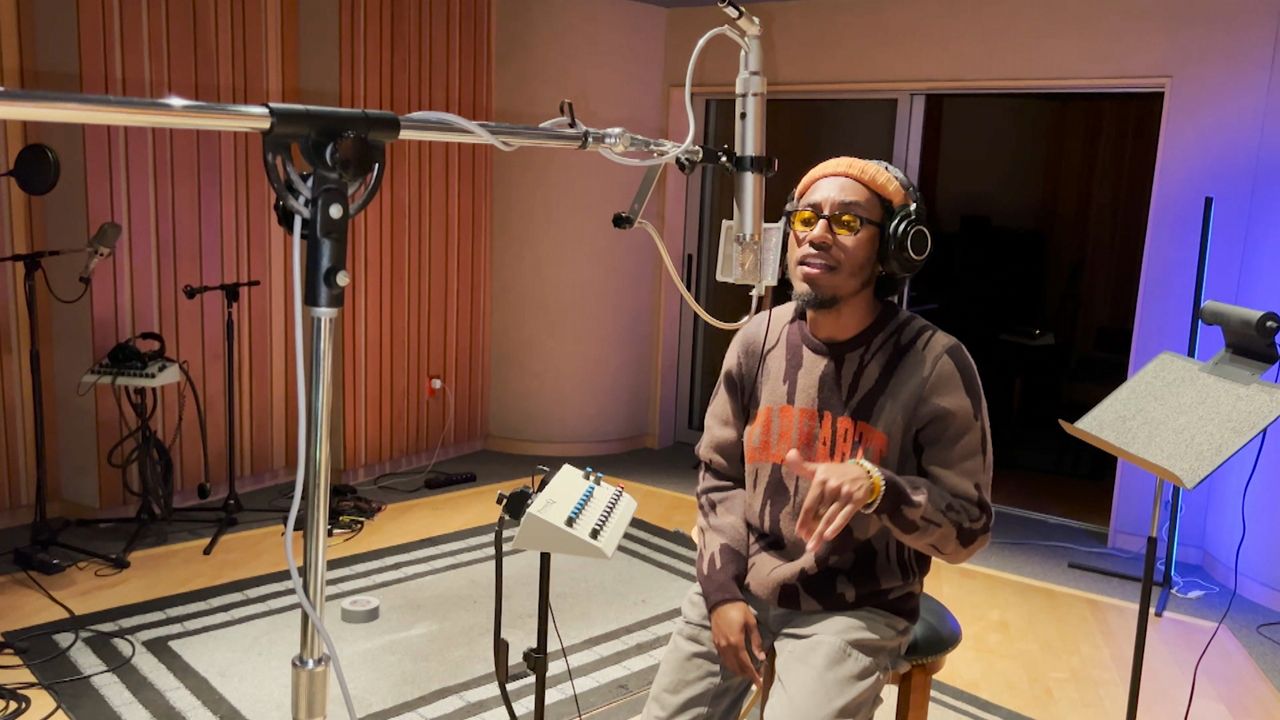 LOS ANGELES — Singing songs he writes himself — this is singer/songwriter Reggie Becton's happy place. But not the kinds of songs you may think he would create.
"Being a Black artist, one obstacle is that you're often put in a box. You're not allowed to have the freedom of making genre-less music," Becton said.
It's one of many obstacles he says he faces as an emerging Black artist.
So when Becton hears about efforts like the Recording Academy's Black Music Collective, he can't help but feel excited about how it can open doors for him.
"Black people we are marketed to a smaller demographic because we are Black. I don't think we're afforded or have the access to reach more fans," Becton said.
The Black Music Collective is an advisory group full of power players in Black music, such as H.E.R. and John Legend. The group advocates for and works towards creating more opportunities for Black artists, with a focus on identifying ways to drive Black representation. The Recording Academy Honors Presented by the Black Music Collective, which is happening the day before the Grammys, is honoring 12-time Grammy winner John Legend with the inaugural Global Impact Award for the way he transcended beyond race and genre.
Recording Academy CEO Harvey Mason Jr. is proud to give back.
"I came up through the music business. It was not easy," Mason Jr. said. "I made Black music my whole career. So having a chance to give back and make sure we're clearing paths and clearing space for more underserved minorities. Not just Black people but women and underserved and under-heard voices."
John Legend, the evening's honoree, is someone Becton has long admired.
"It's very exciting as a Black artist on the rise to see that there are people that I look up like John Legend … who you look and that you one day want to work with or work for and then they are opening doors for yourself," Becton said.
Through manifestation, hard work and the Black Music Collective, maybe someday Becton will get his Grammy.
https://spectrumnews1.com/ca/la-west/entertainment/2022/04/02/black-music-collective-opens-doors-for-black-artists-